About Dr. Michael Collins – Psychologist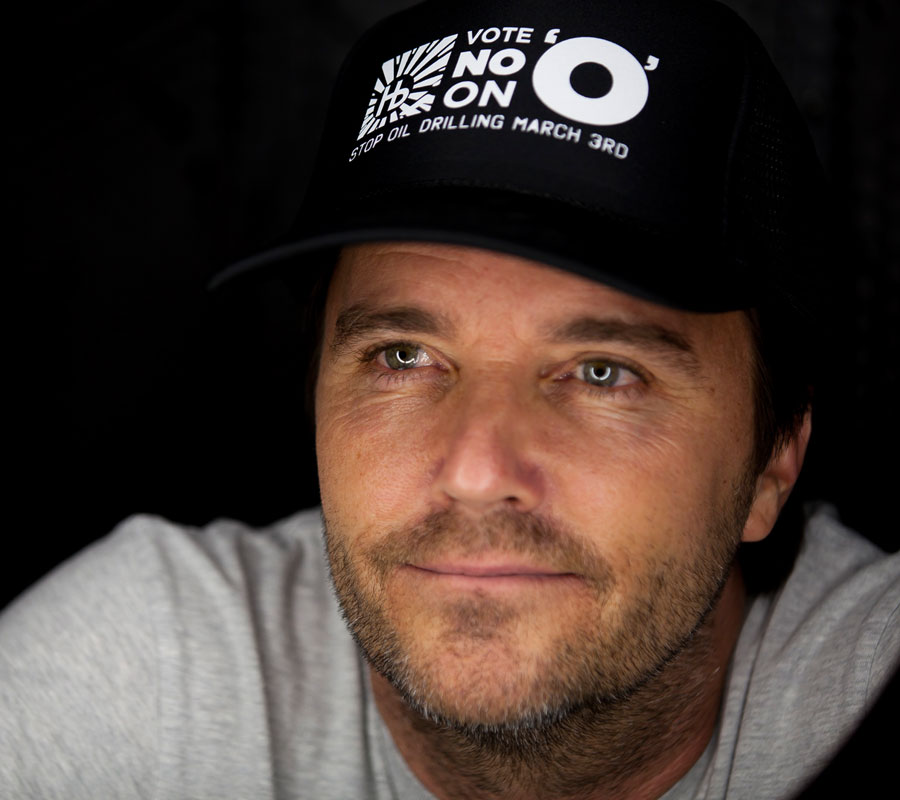 Dr. Michael Collins is an engaging and dynamic therapist who has grown a practice that feels much like an extension of family. Whether clients engage him for short-term solutions, or choose to stay for the long haul, Mike has a collaborative approach that people feel comfortable working within. Dr. Collins works with a variety of clients, including adolescents and typical twenty to fifty something men and women.
In addition to common struggles with depression, anxiety, trauma or addiction, many of his clients are facing some form of relationship issue. They are often shocked to realize that he disagrees with them, and thinks that changing, or finding, the right guy or girl will NOT solve all of their problems. However, he does offer a solution: by helping clients learn to understand themselves, he teaches that lasting change comes from within, not from external sources.
Beyond private practice, Mike is an environmental activist and helped lead the effort to keep oil drilling out of Hermosa Beach. As one of the founders of Keep Hermosa Hermosa, he is dedicated to helping protect, not only Hermosa Beach, but the entire Santa Monica Bay for years to come. Dr. Collins is passionate about the ocean and makes time to surf, or paddle, as much as possible.
Learn More About Dr. Michael Collins and His Services