I work with adults, teens, couples, and entire families. Sometimes people call knowing exactly what they are looking for, other times a few sessions are required to truly figure out the best approach to address your concern. Regardless of how therapy begins, those first few sessions will allow us get to know one another, and together we will decide the best way to help you move forward.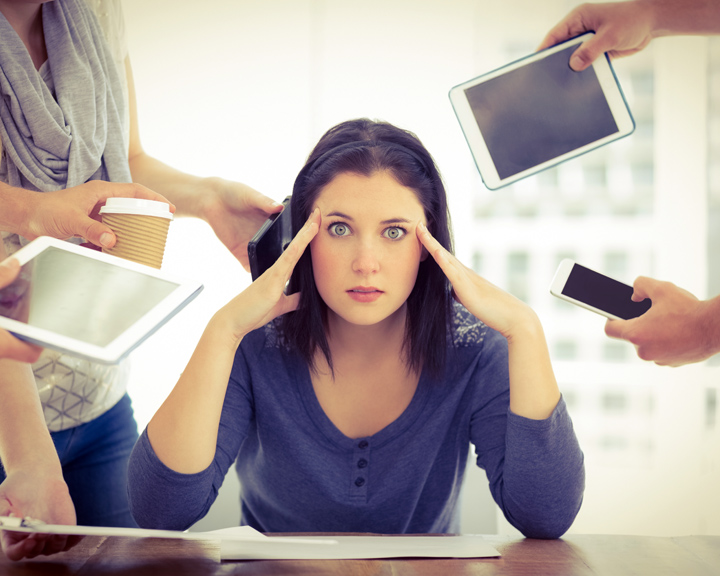 Most people are driven to therapy because of discomfort related to something they are struggling with. Whether this struggle is related to depression, anxiety, addiction, work, or family related problems, clients usually know -or quickly realize- that something has become out of alignment with how they wanted their lives to unfold. Therapy is an obvious avenue to help alleviate the discomfort and pain related to this struggle. I find that the lasting benefit of therapy is when people get back into alignment with who they really are, what they truly want, and begin living life consistent with their own unique potential.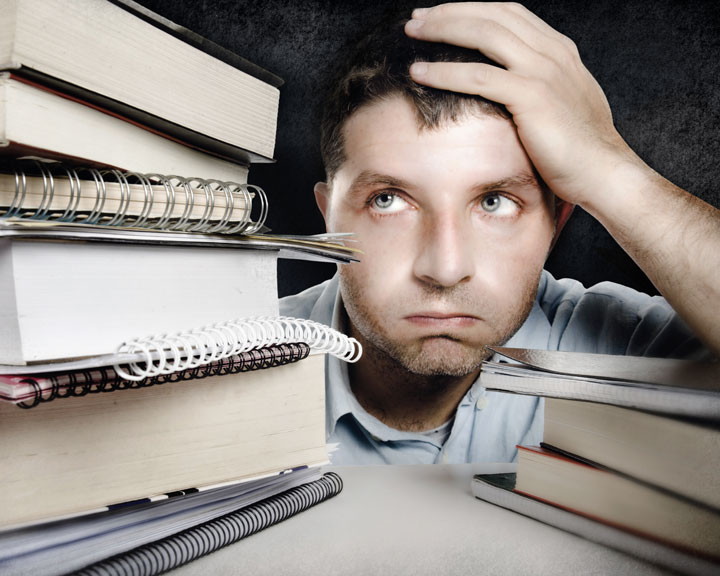 Work with adolescents often focuses on helping the client find a healthy balance between school and their social lives. This involves working to reach academic and personal goals while moving toward gaining more responsibility and independence. The unique challenge often comes because teenagers and their parents have competing ideas about what these goals and responsibilities might be! Therapy will involve occasional sessions that include the entire family. Family sessions help foster clear communication and work on setting boundaries that will make this stage of development rewarding for both the adolescent and their family.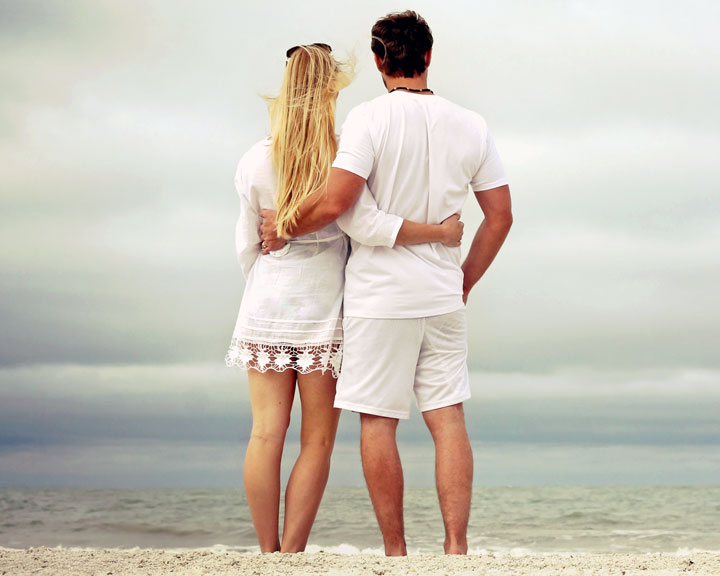 I have found that good couples therapy is about helping two people communicate in a way that ensures that each person feels clearly understood and valued by the other. While simple in concept, this type of work requires a sense of humor, a willingness to be authentic, and a dedication from both the couple and therapist. Couples quickly discover that clear communication leads to greater understanding. From this shared understanding, couples can more easily work toward common goals.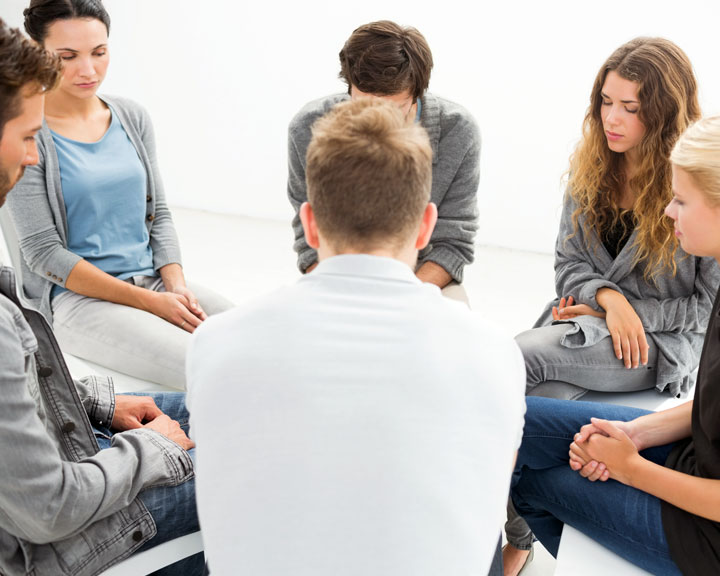 Group therapy can be a great opportunity to explore what a person has been developing in individual therapy, but it can also be an alternative to individual work. Within the boundaries of an organized group, people are able to give and receive feedback while working on communication, authenticity and intimacy. This experience often proves valuable in helping clients realize lasting change.
Learn More About Dr. Michael Collins and His Services