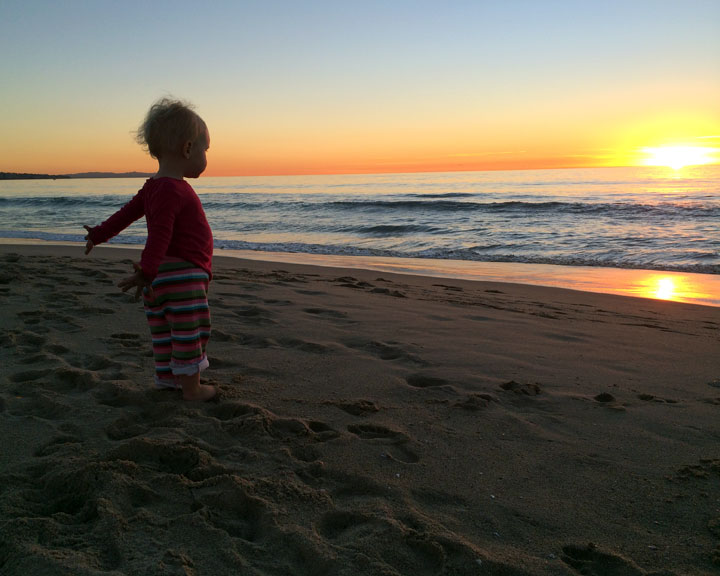 My colleagues and I have designed our practice around the understanding that we are here to make coming to therapy as simple as possible. From our office aesthetic, to how we bill, you will quickly discover that we have created an environment that is aimed at making this as simple as possible.
I share my offices with 3 of the coolest therapists I know. This was not a mistake. These are people that are fun to work with, and professionals that I am confident in collaborating with. We have occasion to work together, because sometimes clients come to us with more than one need. For example, you might be looking for a therapist for both you, and one or more of your family members. Having great colleagues under the same roof has made the process of helping my clients find the right fit for their family members that much easier.
People ask me where they are going to park. That's pretty simple too: Park in one of the several parking spaces in front of the building. On the rare occasion that the entire lot is full, there is plenty of parking on the side streets, as well as both directions along Pacific Coast Highway. The other way to solve the parking question is to walk, bike, or skateboard to therapy. Hermosa is so small you might see one of us headed to work using these same alternative means.
Oh yeah, money and insurance. This confuses everybody. I accept both. The insurance question is most easily answered over the phone, but simply put: If you have a PPO insurance plan, they will likely cover a good portion of your session costs. If you do not have insurance, I am able to offer lower fee services by referring you to one of several interns who are working under my supervision.
So, what am I saying? I'm saying that coming to therapy is probably less anxiety provoking than it seems. We've set our practice up with this in mind, and are here to make this as simple as possible. Our offices are beautiful, parking is easy, we are fun to be around, and if you need to use your PPO insurance, we will help you figure that out. We've set it up to be easy, so relax and let's get to the part where we figure out what's got you stuck so that you can get back into the game as quickly as possible.
See you soon,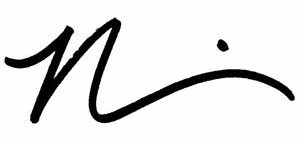 Learn More About Dr. Michael Collins and His Services